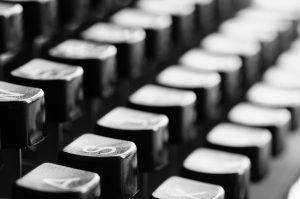 Imergo's risk storytelling services provide something different and distinct to traditional approaches in the management and leadership of risk on offer elsewhere.
We recognise the power of stories in engaging audiences to change and improve their organisations. Stories are data; rich with content to develop and enhance current risk practices and our approach is based on upon proven techniques in storytelling. We collect, collate and present stories to give a deeper, more comprehensive picture, to help provide greater understanding of, and commitment to, risk management in organisations.
If you want to know more about our risk storytelling services contact us for more information.