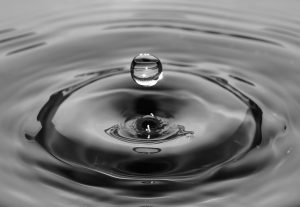 At Imergo, we work with organisations to help them create their own approaches and content for the intelligent creation of risk information. We don't adopt a boiler plate approach and will design solutions specific to your needs. Our services include:
Strategic and emerging risks: traditionally methods for identifying this important aspect of work for an enterprise are of limited value. Imergo work with organisations and employ their own, bespoke approach to generate content and knowledge of these risks for future planning and action.
Business and operating model risk: our approach helps identify and assess threats and opportunities in how you work; we develop responses in partnership with you to address these areas.
Risk knowledge and content creation: we work with organisations to develop and implement their own approach, content and intelligence for managing risk that is specific and unique to them.
Risk storytelling: we help organisations make use of organisational narratives that can be collected, curated and presented to provide more understanding, commitment and embedment of risk for their business. More information about this service can be found here.
Stakeholder risks: we help you define the uncertainties and opportunities that exist around stakeholder processes and relationships; we work with you to formulate positive actions in response.
For more information, contact us here.