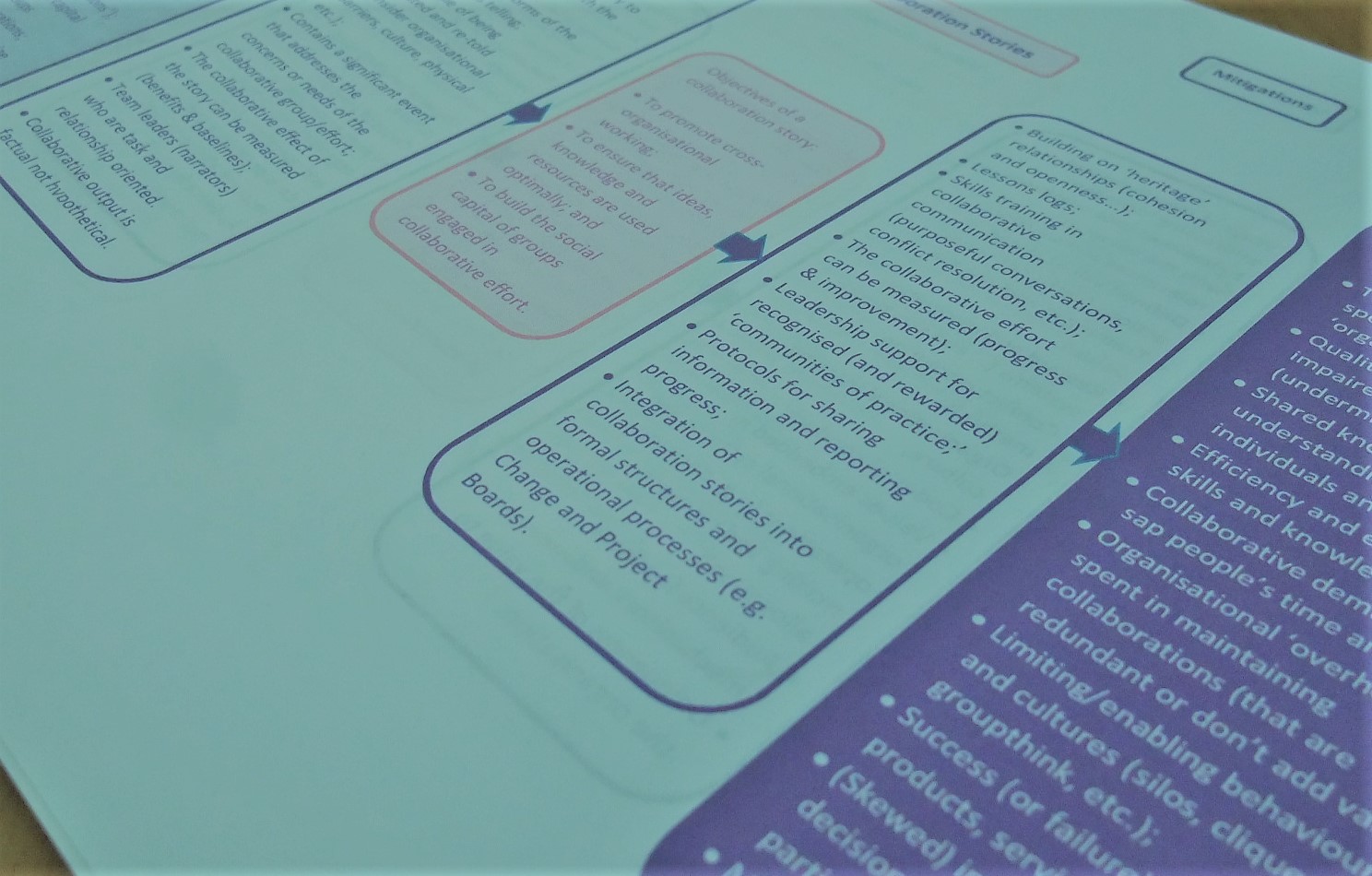 At Imergo, we recognise that many organisations do not have the resources to employ a full-time risk manager or team. Our range of services provides a flexible and scalable approach so that an enterprise can access professional risk services to suit their needs and budget. 
Our approach is based upon different types and levels of service that can be tailored to the circumstances of any organisation. A sample 'menu' of our services and approach can be found here.
If you would like to know more about the services we offer please contact us.