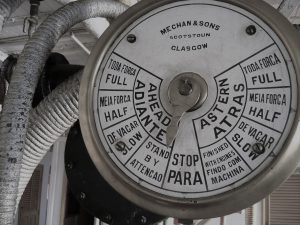 We provide a range of enterprise risk management services , which include:
Policy and framework design: developing and implementing approaches to manage and control risks to which your organisation might be exposed;
Stakeholder assessment and communication: designing approaches to understand the needs of your key stakeholder groups and helping build communication strategies for effective engagement;
Identification and assessment: detecting and evaluating risk factors that could affect the implementation of your organisation's strategy; and,
Management and response: developing and implementing procedures to mitigate identified risks.
At Imergo, we recognise that each organisation may require a bespoke approach to reflect their own unique circumstances, challenges and needs. This principle is at the heart of our approach and we are happy to work with you in designing a way forward that meets your specific requirements.
We also know that many organisations do not have the resources or scale to justify or support a fully-fledged risk management service and we have developed a tiered, pay-as-you-go approach to meet this need.
To find out more about our services, please contact us.